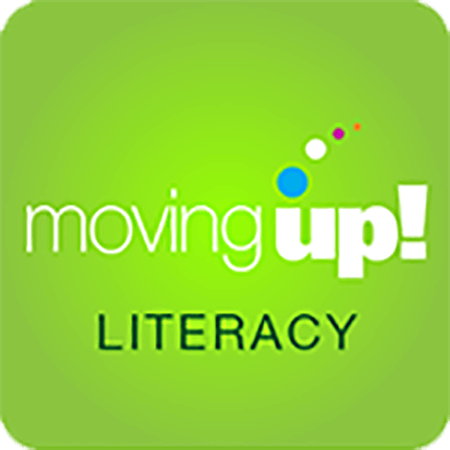 Moving Up! Literacy offers a suite of innovative programs and tools that empower students in foundational reading skills and comprehension.
We've committed ourselves for years to improving the literary resources available to students and educators alike, as we aim to create efficient tools with sustainable results for classrooms and schools.
Our instruction and intervention products follow explicit and systematic design principles based on over two decades of research and development.
Tier 1 core instruction is designed to meet the needs of the majority of students
Tier 2 small group interventions are designed for students at risk for learning difficulties
Tier 3 intensive small group or individualized interventions are designed for students who are significantly below grade level and are not meeting learning goals.