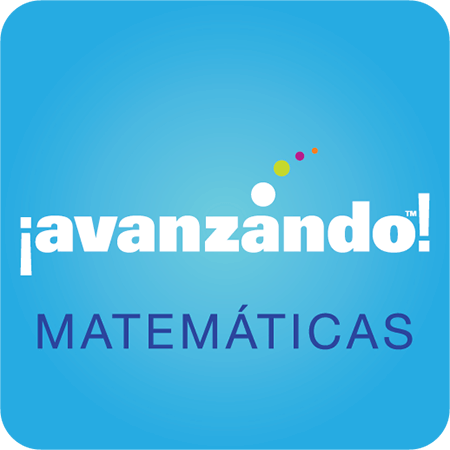 Our Moving Up! Mathematics™ programs translated and adapted for instruction in Spanish. You can be confident that the same skills are covered in the ¡Avanzando!™ Matemáticas programs that are covered in the corresponding Moving Up! Mathematics program.
Spanish and English programs use the same conceptual frameworks and instructional design principles.
Objectives and math content of each English program and its corresponding Spanish program are identical and directly aligned.
Programs can be used with native Spanish speaking students or in dual immersion programs.