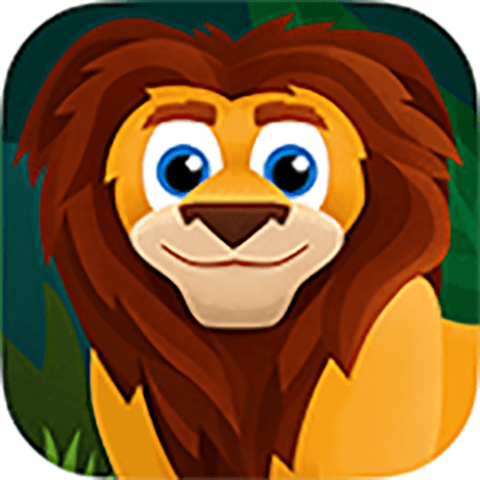 KinderTEK® provides students meaningful opportunities to develop, maintain, and become fluent in critical early math skills within a fun, engaging environment experienced through an iPad app. Teachers gain data-driven insights into student achievement and progress.
Details
Grounded in research and evaluated in real classrooms, KinderTEK aligns with Common Core State Standards and provides a strong foundation in early mathematics.
KinderTEK is appropriate for most Pre-Kindergarten & Kindergarten students and as an intervention for Grade 1-3 students. Reporting and management tools with an optional online learning management system round out a strong system of support for students learning early math.
Get KinderTEK
KinderTEK Offline Available Now!
Look for "KinderTEK Math" on the Apple App Store
KinderTEK Pro Connected
KinderTEK Pro Connected is currently available only to research participants. It is available on the Apple App Store, but will only work with pre-approved logins.
Which KinderTEK is right for you?
Your students, resources and learning goals will guide how you use KinderTEK. If you are interested in robust reporting and flexibility in your classroom with WiFi, we highly recommend KinderTEK Pro Connected. For a standalone app, look to KinderTEK Offline.
For more information and to compare KinderTEK Offline and Pro Connected see the KinderTEK website.
Research
Our Research to Your Classroom
A large-scale efficacy study of KinderTEK is underway (2017-2021), but iterative development across almost a decade has included focus groups, user-testing, and small-scale trials of specific KinderTEK features and implementations. Examples of our larger, more quantitative studies maybe found on the KinderTEK website and include the following:
A single-subjects study (published by Shanley, Strand Cary, Turtura, Clarke, Sutherland, & Pilger, 2019) demonstrated a functional relation between KinderTEK's instructional cueing and self-regulation supports and improved response accuracy for students using KinderTEK.
We examined whether starting KinderTEK earlier in the school year conveyed an advantage over a later start in Strand Cary, Shanley, Clarke & Kennedy (submitted and under review). During the quasi-experimental study A, results suggested that brief exposure (approximately 1.5 months) to KinderTEK produced gains on multiple aspects of math proficiency. Study B revealed that, on average, early- and late start groups made similar gains by the end of the school year. However, exploratory analyses suggested that earlier and longer use of KinderTEK benefitted the students most at risk in math.
In Strand Cary, Crowley, Choo, Watkins, Moore, Shanley, & Clarke, B., 2019, we report on a medium-sized randomized control pilot study. When we examined outcomes for only kindergarten students who were received special education services, we found students who used KinderTEK outperformed their comparison peers who did not use KinderTEK on two measures of early number concepts. When we broadened the sample to include students deemed at some risk in math on a screening measure, KinderTEK students made significantly larger gains than their comparison peers on the KinderTEK Proximal Assessment.
Because KinderTEK individualizes the instructional experience for each student, dosage is a critical factor to consider during analyses. Preliminary analyses using this data reveal that exposure to KinderTEK activities is correlated with math gains on four measures and that students who learn content through KinderTEK make greater gains in math.
For more research related to KinderTEK, visit the KinderTEK website.
Testimonials
Testimonials
General Education and Special Education
"I started using KinderTEK with small groups of at-risk students. I liked the format and how easy it was for the students to use independently so much, that I shared it with classroom teachers. The classroom teachers love it and now use it often with students."
"I feel KTEK is an excellent product and it is by far the best Kindergarten Math app I have worked with."
"KinderTek helped our 1st grade learning center student gain confidence that he could perform math.  The repetition, ability to touch the screen and slower pace as compared to other math apps really made a difference for him."
Kindergarten Students
"It's fun and you guys would love it if you could play it too!"
"It's a fun game and it's also learning."